Tuesdays at 6:30 – 7:30 a.m. by Zoom 
Room 103
Led by Ray Koons
http://www.maninthemirror.org/
30 Minutes Watch Bible Study on Video
20-25 Minutes Discussion Questions
5-10 Minutes Group Prayer

Women's Bible Study Fellowship – By Zoom 
Every Monday night, beginning Monday, September 11th 6:45 PM
Click here for more information or to contact a BSF representative.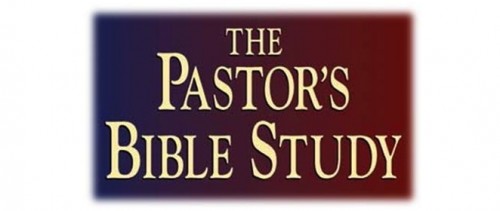 Biblical Worldview Study
We will meet in Room 103 from 6:00—7:00 PM.
Our pastor, Jeff Gage, will lead a 13 week Bible study in the light of the cultural shifts taking place all around us. Come experience this story in a new and in-depth way.
NO CHARGE! CLASS IS IN SESSION NOW .