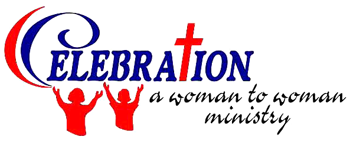 Celebration Women's Ministry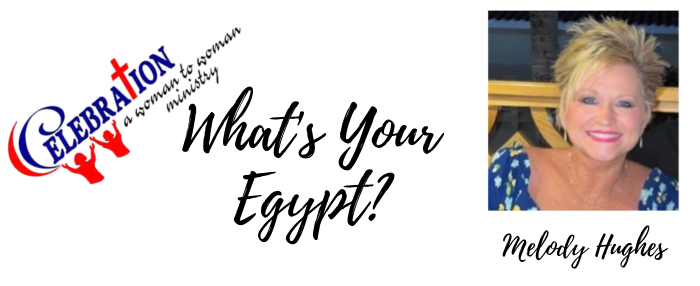 Registration for the May 20, 2023 event is now live! Register Here 
Celebration Ministries is a nationwide ministry. Celebration's mission is to serve as a covenant of grace for all women who seek to discover their freedom and healing in Christ through sharing in experiences of praise and worship, personal witness and testimony, prayer, Bible study and fellowship.
Contact the Church Office for more information louann@laneschapel.com or 903-561-5703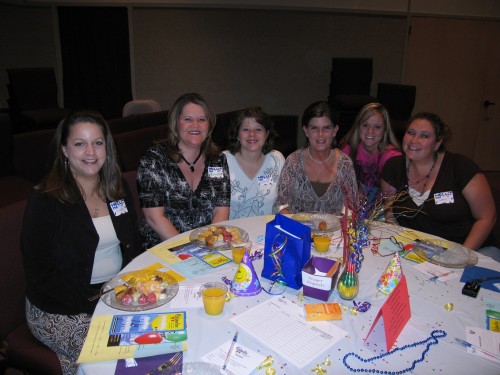 Goals
Our goal is to spread the message and assurance of salvation to women in the church who may know about Jesus but who have not claimed Him as personal Savior and Lord.
Releasing the power of God for freedom, healing, and transformation in the lives of women by offering opportunities for sharing the experiences and expressions of faith with other women.
Discipling women in their journey of faithso that they are drawn into an ever deepening relationship with God and live a joy-filled life.
Evangelizing and reaching out to other women in the communityin the name of Christ by testifying to the truth of the Gospel message.